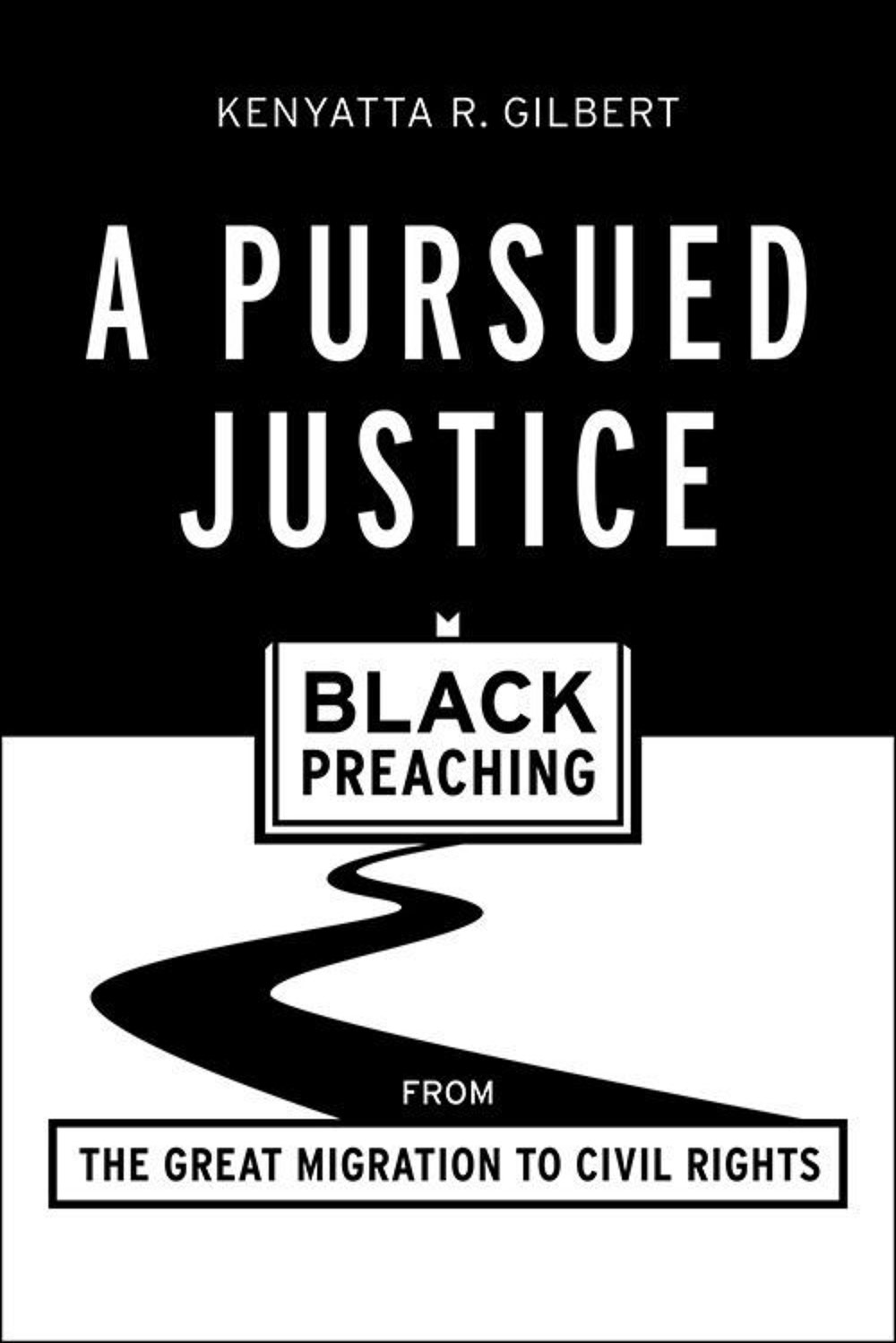 A Pursued Justice • $30
The narrative of Civil Rights often begins with the prophetic figure of Martin Luther King Jr. in the 1960s. City squares became a church, the body politic a congregation, and sermons a jeremiad of social change—or so the story goes. In A Pursued Justice, Kenyatta Gilbert instead traces the roots of King's call for justice to African American prophetic preaching that arose in an earlier moment of American history.
Visit my author's page on Amazon.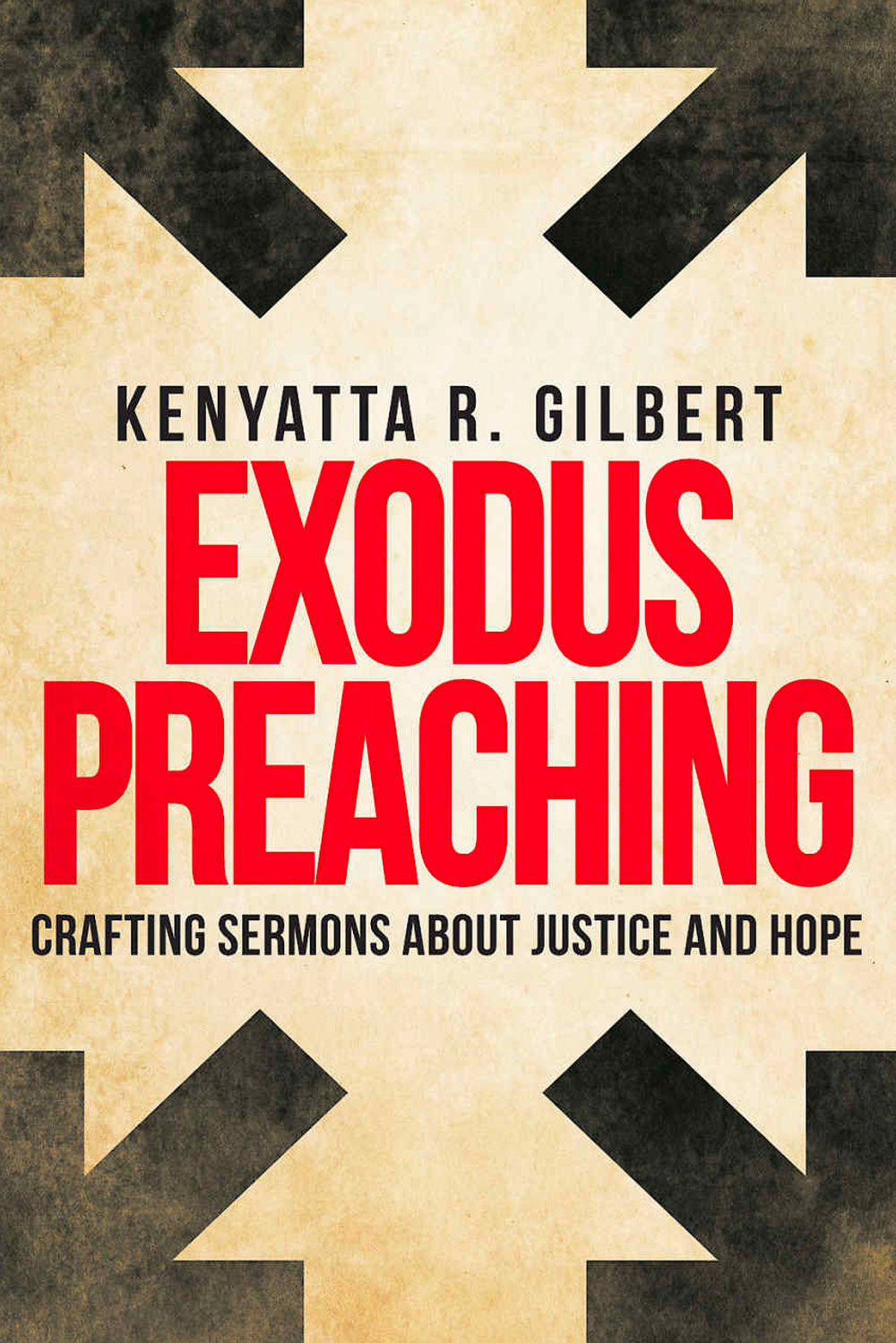 Exodus Preaching • $20
Exodus Preaching is the first of its kind. It is an exploration of the African American prophetic rhetorical traditions in a manner that makes features of these traditions relevant to a broad audience beyond the African American traditions. It provides readers a composite picture of the nature, meaning, and relevance of prophetic preaching as spoken Word of justice and hope in a society of growing pluralism and the world-shaping phenomenon of racial, economic and cultural diversity.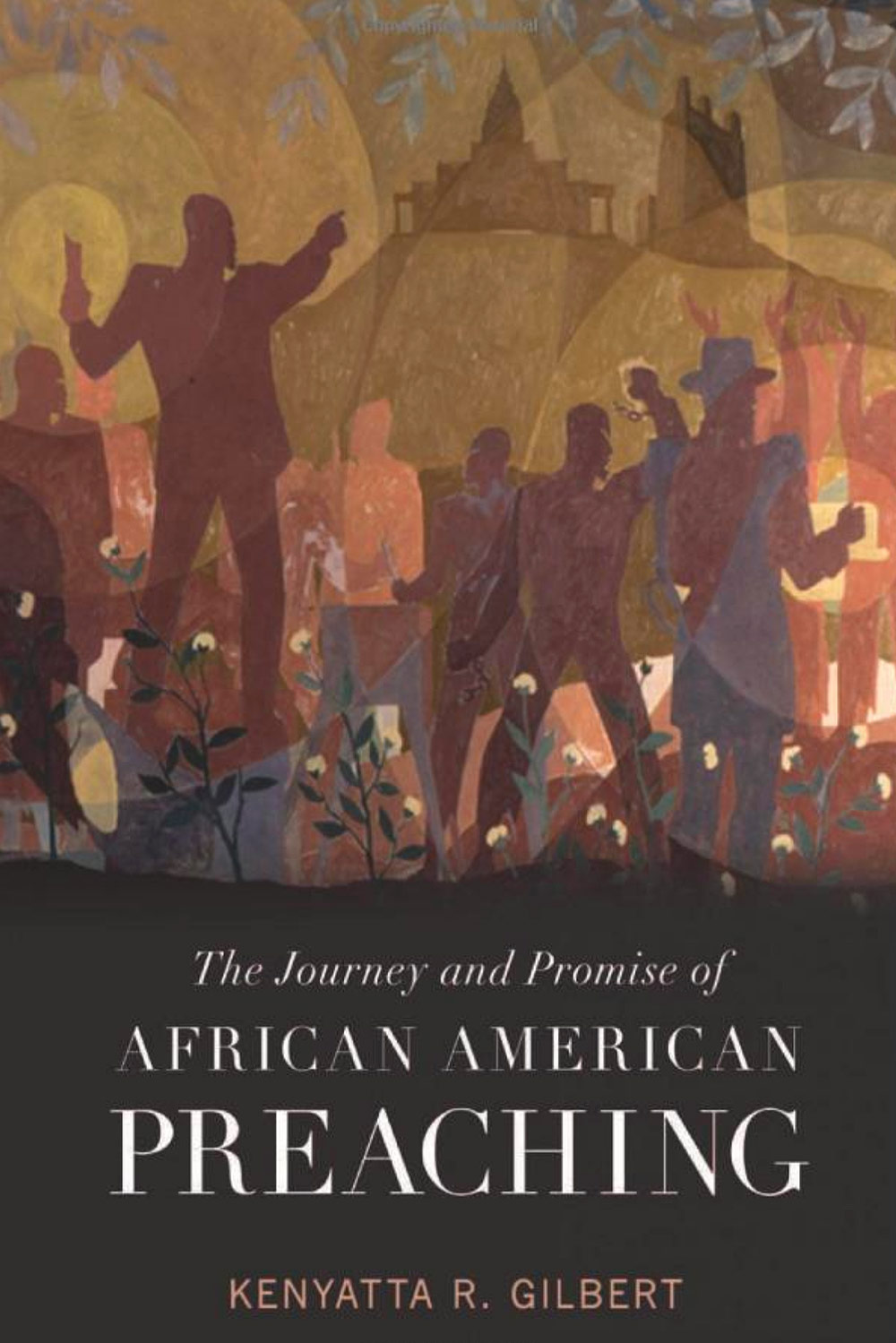 The Journey & Promise of African-American Preaching • $20
In many communities, both black megachurches and storefront congregations have been infected by a so-called prosperity gospel, far removed from the liberatory gospel that has been a mark of the black church since the earliest incarnation of the African Methodist Episcopal Church, and most celebrated in the preaching and oratory of the Rev. Dr. Martin Luther King Jr. This book examines all these strains of African American preaching and points to a theologically and socially responsible renewal of black churches and their pastoral, prophetic, and wisdom functions in their communities.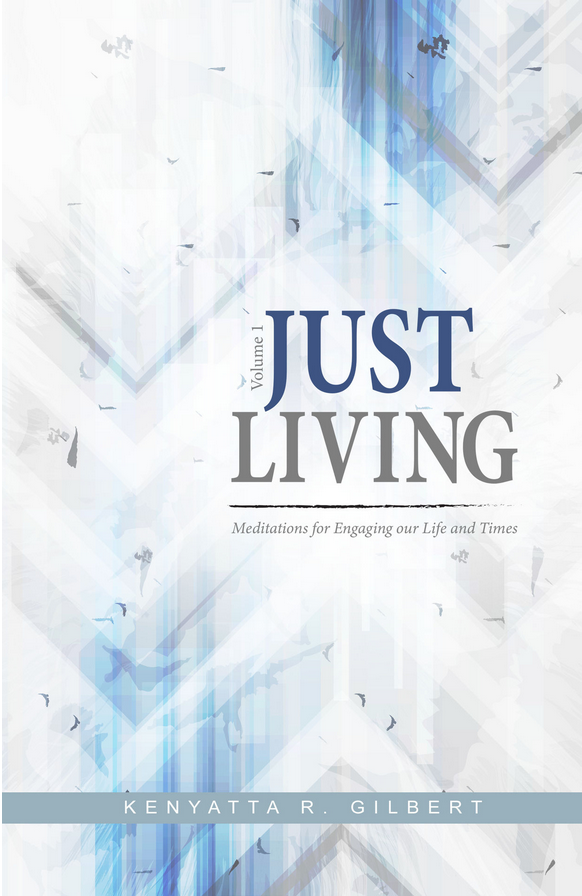 Just Living: Meditations for Engaging our Life and Times • Paperback (Bulk Only)*
Bulk Rates
Price before shipping
20 Copies – $240 
30 Copies – $300
50 Copies – $450
100 Copies – $875
Just Living Volume 1 provides devotional readers 13 meditations divided into three sections: (1) Distressing the Comfortable, (2) End of the White Throne, and (3) The Life-Giving Presence of a Debt-Canceling God. Each meditation concludes with a prayer and personal reflective questions.
*Use form below to order.
SIGNED COPIES of all books (except for Just Living) are available.
To order, please complete the form below and submit payment thru Cash App, PayPal, or Venmo.  *Zelle payment can be arranged (email me).  Please allow up to one week for shipping.
*Due to the Covid-19 pandemic, expedited shipping is currently not available for Just Living bulk orders.  Please expect up to two weeks for shipping after the order is placed.
Email:  [email protected]
Cash App:
$PreachingProject

Venmo: Kenyatta-Gilbert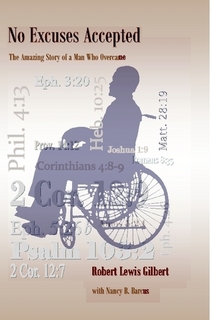 No Excuses Accepted: The Amazing Story of the Man Who Overcame- by Robert Gilbert
$20
The late Rev. Robert Lewis Gilbert was the first African American graduate of Baylor University, graduating with a B.A. degree in 1967. He was referred to as "Little Giant" by family members due to his small stature yet enormous heart and passion for justice. He was the first black teacher assigned to a formerly all-white public school in Waco. A well-known civil rights leader in Central Texas, Gilbert served as pastor at Carver Baptist Church–a congregation that grew over 500% under his leadership. In 1980, he was named Citizen of Texas and in 1992 he received Waco's Outstanding Humanitarian Award. No Excuses Accepted highlights Gilbert's journey as a courageous spiritual leader. Having struggled with a severe case of rheumatoid arthritis since the age of 14, Gilbert was known as a fighter. As he states in No Excuses Accepted, "God says, You can! God says you can do anything. There is nothing on this earth strong enough to hold you back…my life has tested the limits of God's strength and power."

Wisdom From A Sage – Hardback $29.99 
The gulf between a man's public performance and private practice is often long and wide.  Yet, with Dr. Samuel Jackson Gilbert, Sr., many of the most reputable preachers will agree that he lived the life he preached. Dr. Gilbert's passion was for pastors and preachers, and he deservedly earned with blood, sweat, and tears the reputation of being a "pastor of pastors".  His heart was for preachers in and out of the pulpit. This book is partly memoir and partly sharing of tips and lessons learned as a preacher of the Gospel, pastor, and family man. Dr. Gilbert was pastor emeritus of the Mt. Sinai Baptist Church in Houston, Texas.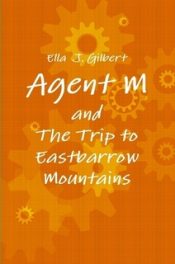 Agent M and the Trip to Eastbarrow Mountains - by Ella Gilbert
$10
Shy 11-year old Golden Key Protection Agency cadet Meadow Lotus Seaborn is on a top-secret mission to Rosecliff City, Eastbarrrow, where her Grandma Mabel lives. With a golden key logger and audio recorder device in her tote bag, she hurriedly leaves "The Big Apple" after an army of rival secret agents invades Manhattan. Meadow misses the big city, but once in Eastbarrow she finds herself quickly befriending Meriweather, Bella, Akime, and McKenna at the prestigious Pacific Bell Academy. Then things really get interesting when she meets her no nonsense English teacher Mr. Chanthavong. All she knows is that there's something very strange going on.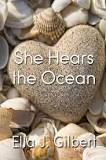 She Hears the Ocean - by Ella Gilbert
$10
Five-year-old Fern Riverly lives an adventurous life with her venturous grandmother, Grams. However, young Fern's life is turned upside down, when the unexpected occurs. Shocked, wistful Fern is overcome with grief, her summer changing from bright to sorrowful. Certain that this unexpected event is her fault, Fern roams toward the water to blame it for her losses. Will Fern, now eleven, realize that her life will go on, or continue to accuse the ocean for her dilemmas? Throughout your reading of this story, you will learn the past of Fern and Grams, as well as witness her present-day life.