Preacher as Prophet
"A surrendered identity is…more deadly than lost identity…[because] you intentionally relinquish who you are, and you voluntarily sell out God's divine ministry."
Prathia Hall
Preacher as Sage
"Who is it that is supposed to articulate the longings and aspirations of the people more than the preacher?"
Martin L. King, Jr.
Preacher as Priest
"Surrender your inner consent to God–this is your sovereign right–this is your birthright privilege."
Howard Thurman
Welcome
Equipping Preachers to Restore Community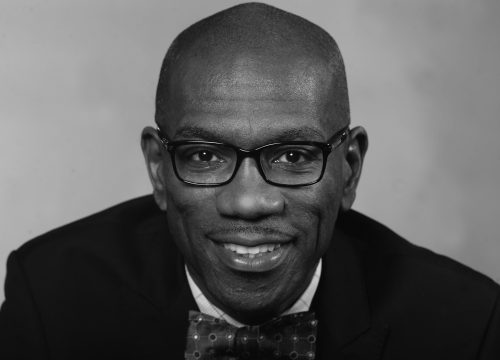 Visionary: Kenyatta R. Gilbert, Ph.D.
Kenyatta Gilbert—son and grandson of Baptist preachers—knew he would chart his own distinctive course and find his vocational home in a courtroom practicing law one day. As it turns out, he did walk in their footsteps as preacher—but not without his own unique voice.
The Project
What You Can Expect
We are so delighted that you have taken this opportunity to view and hopefully participate on this website!
The Voices
Preacher Bios and Sermon Clips
The Forum
Up-To-Date Articles & Discussion Topics
Sermon Preparation Exercises
The Connection
Ways to Get Involved in This Ministry
Our Mission  and Vision
The Preaching Project is a teaching and mentoring ministry that promotes preaching excellence and effective leadership.
Equipping Preachers to Restore Community 
Providing guidance • Fostering dialogue • Devising strategies • Nurturing preachers
The Voices
Preacher Profiles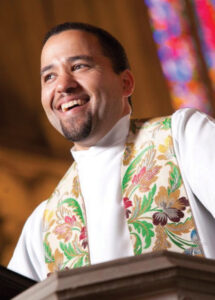 Luke A. Powery, Th.D.
Dean of the Chapel, Duke University
Durham, North Carolina
The Journey and Promise of African American Preaching
"This book immerses readers in a sophisticated, multi-voiced soundtrack. Kenyatta Gilbert persuasively calls for ministers to preach in three voices—prophet, priest, and sage."
Send a Prayer Request or Testimonial
Preacher, don't let your perspective become an idol god. Too often preachers, in taking firm stances on religio-political controversial issues, fail to demonstrate how their biblical and theological positions align with what the Jesus of the gospels declared he...
read more